I'm no longer making resolutions, as I stated in my personal blog post. Instead, I'm making lifestyle changes. Changes that aren't temporary -- they are real, permanent, and with a purpose.
The same challenge we have with personal resolutions and sticking to goals works for business. So instead of doing things the old way, we can make New Year's business changes, not resolutions, that will drive relationships, connection, and revenue.
Sales are often created through a connection. The hardest part of sales is that products and the competitve landscape frequently change. And often, we are not in control of those changing factors. Because of this, we have to ask ourselves: how are we becoming a personal and essential part of what the public buys?
It's an easy answer, but yet a more difficult task. People buy people. They buy trust. They are attracted to a connection that goes beyond the widgets we sell. The mistake we often make in sales is we pitch first, connect later. What business changes for 2020 and beyond can we make to be better at our craft?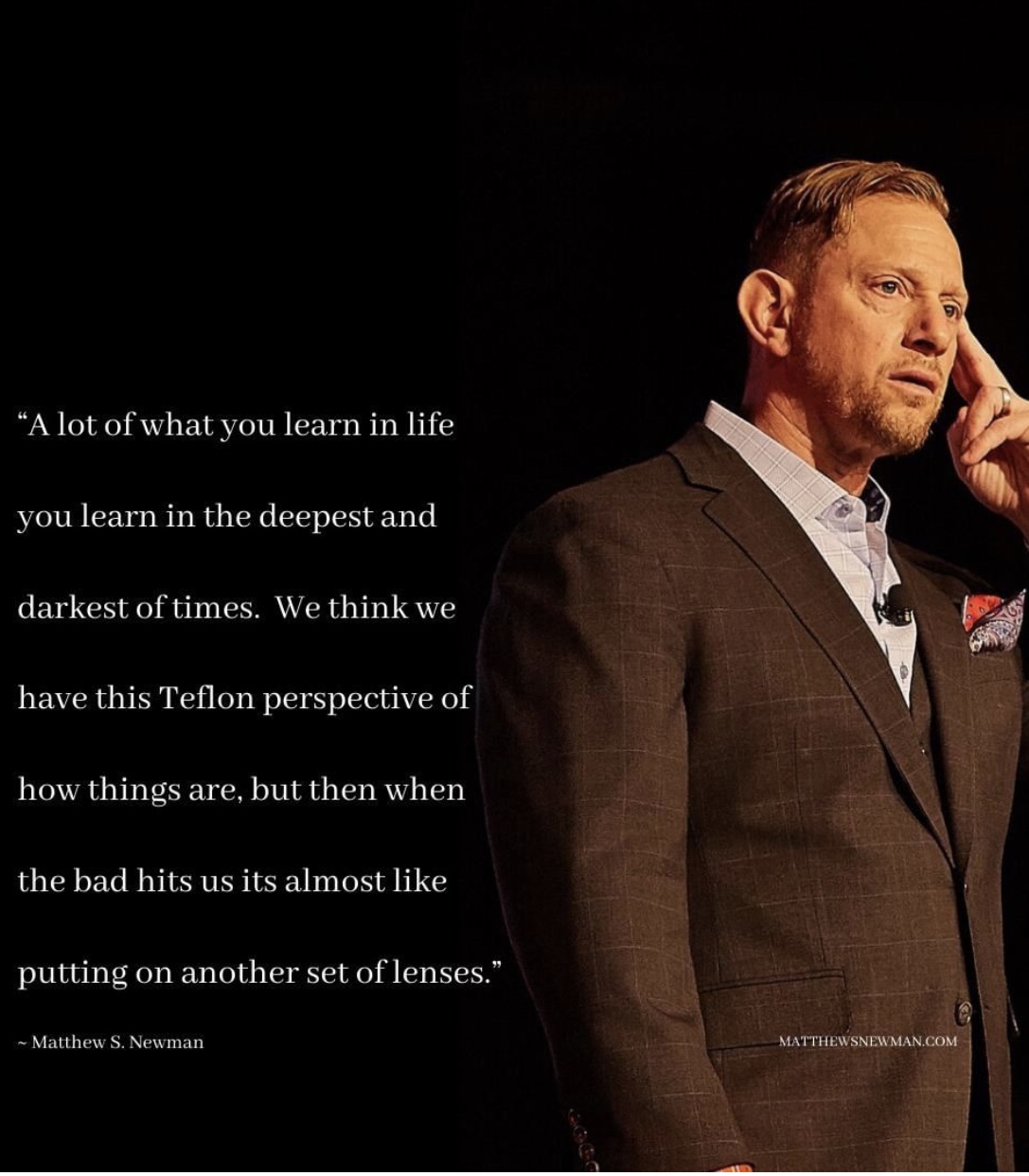 First, make every client or prospect interaction personal. Ask questions about them and their families. Find out what their goals and aspirations are. See what you have in common and allow them to share their perspective.
The easiest way to accomplish this is to talk less and ask more questions. If we ask the right questions, we will be told exactly what someone is looking for. The more we pitch first, the less information we gather to really understand what people want and what they are all about.
Second, sell yourself. Focus more on building a moat around people because of the faith and comfort they have in you. For example, imagine I have had the same mechanic for 10 years. Every time I bring my car in, we have a chat about our kids, share what vacations we have gone on, and we have a funny banter about our favorite sports teams. I trust this mechanic; I buy their honesty and integrity. I enjoy the experience because it became cemented down through personal connection.
Now imagine that a new mechanic's shop opens about five minutes closer to my house, it's a bit cheaper, and the reviews are good. Because of the personal relationship that has been built, the experience that was created for me, I will NOT go to the new mechanic. I'm happy with the guy I work with, because he knows me, he knows my name, and our relationship is strong. Compared to this, cost and the proximity to my house aren't quite as important.
In 2020, instituting deeper, more personal client relationships will truly deepen your recurring business with your client base, and when others aren't happy with their existing provider, your clients will get you referrals because they buy and appreciate YOU.
Third and last, when you share gifts of appreciation through business with your clients, please stop giving away pointless tchotchkes. Give something meaningful to someone so that every time they look at it, they think of you and how special it was that you provided it. Stop giving golf balls out! When was the last time you gave golf balls as a thank you, and got a handwritten note of thanks, appreciation, and how the gift of a sleeve of golf balls really moved someone deeply?
Give something personal that means a lot to someone, accompanied by a personal handwritten note of gratitude and thanks. Personal thought and care deepens relationships on a different level. I watched it with my book "Starting at the Finish Line."
Every day I receive a half a dozen messages from people I have never met who read the book. They share how it moved them and how they understood it because someone in their family had been through a similar situation. This changes the way you are looked at, and it often leads to longer and more stable business relationships.
Change breeds opportunity or change breeds complacency. To increase sales, become more efficient, and drive more revenue, how will you be enhancing your relationships in 2020 and beyond? Will you connect deeper with clients and prospects? Will you make it more personal? Will you sell you and are you asking more questions and speaking less? These are changes I will make in 2020, and they will never waver going forward. They are not New Year's Resolutions; they are life changes to deepen relationships and increase sales and success as a result!
Happy Holidays to You and Yours! Start at the Finish Line!