This week I was on my way to Cedar Rapids to share my story with employees of Transamerica. The airlines are such a delight; major delayed flight, missed connector flights, and constant reshuffling of the reservation deck. It is beyond annoying. I got up at 4:45 am to make this flight, and as usual, it turned into a brutal experience. It really reminded of what we do in my industry as Family Wealth Life Coaches and why.
The airlines do what they want, when they want because there is no alternative to long-distance air travel. They have us cornered. It's beyond frustrating to the consumer, and when help is often needed the airline support teams vanish. It's an interesting situation to be in, because the most we can do is change airlines to make our point, and the new choice is never better than the last one. There may be a honeymoon period, but it will all revert back to the mean.
As I dealt with this annoyance, it really resonated with me how similar this is to the financial services industry. There is a major difference though. The great advisors, the ones who build relationships that are deeper then simply rates of return, relish the opportunity to be there for clients when things are bad. To give good news at the deepest and darkest of times. The planning for clients has been made in advance of the negative. Giving people good news during difficult times is what truly sets an advisor apart and makes them an extended member of the family.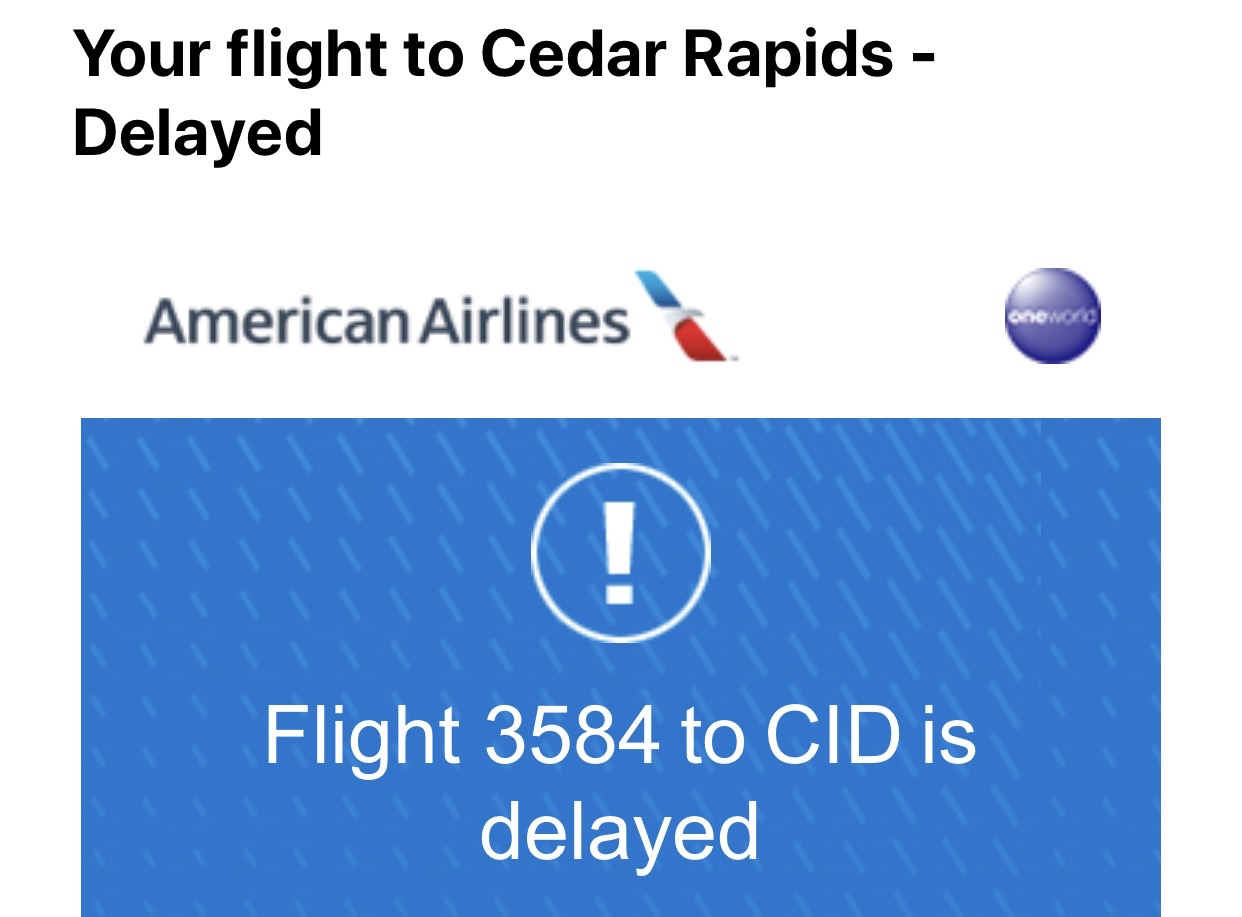 Sharing my thoughts and perspective as I went through a difficult time allowed me to take this gift of seeing life differently and own it. Sharing thoughts of realness, connecting with people to let them know they are not alone on their journey -- this is how we connect on a level that alleviates the critical protocol of things out of our control; like investment returns. Sharing stories that hit people in the heartstrings is how we show we are not financial advisors; we are family life coaches with a deep rooted connection; many of us were not aware it could be done like this.
I found an amazing article from 2011 NY Times called "When Patients Share Their Stories, Their Health May Improve." It's a great quick read to validate the need for realness to those that have taken on a difficult journey.
https://www.nytimes.com/2011/02/10/health/views/10chen.html
I was annoyed, pissed and frustrated with the airlines today. When I looked at it deeper, it allowed me to see the benefit of what we do, how we can get better, and why we share stories like Starting at the Finish Line. When I finally landed, it was time to get a connector flight and inspire a room in Iowa!
Thank you for following my journey!