New Year's Resolutions.
Every year we make commitments to them, and often times as the change of seasons begin, we go back to old ways. Change breeds complacency or change breeds opportunity. Change is often a short-term approach that takes us back to old ways quicker than expected.
It's often difficult to stick to something that isn't easy. I refuse to look at New Years as a time to make a resolution any longer. It is now a way to change the way we do things and make changes that allow us to live better, work better, and be more successful on a variety of levels.
I was diagnosed with cancer 6.5 years ago. I have made many changes to my life both personally and professionally. I refuse to be complacent; I will continue to look for ways to make myself better. I have decided this year that these changes will fall under two different categories: Personal and Professional.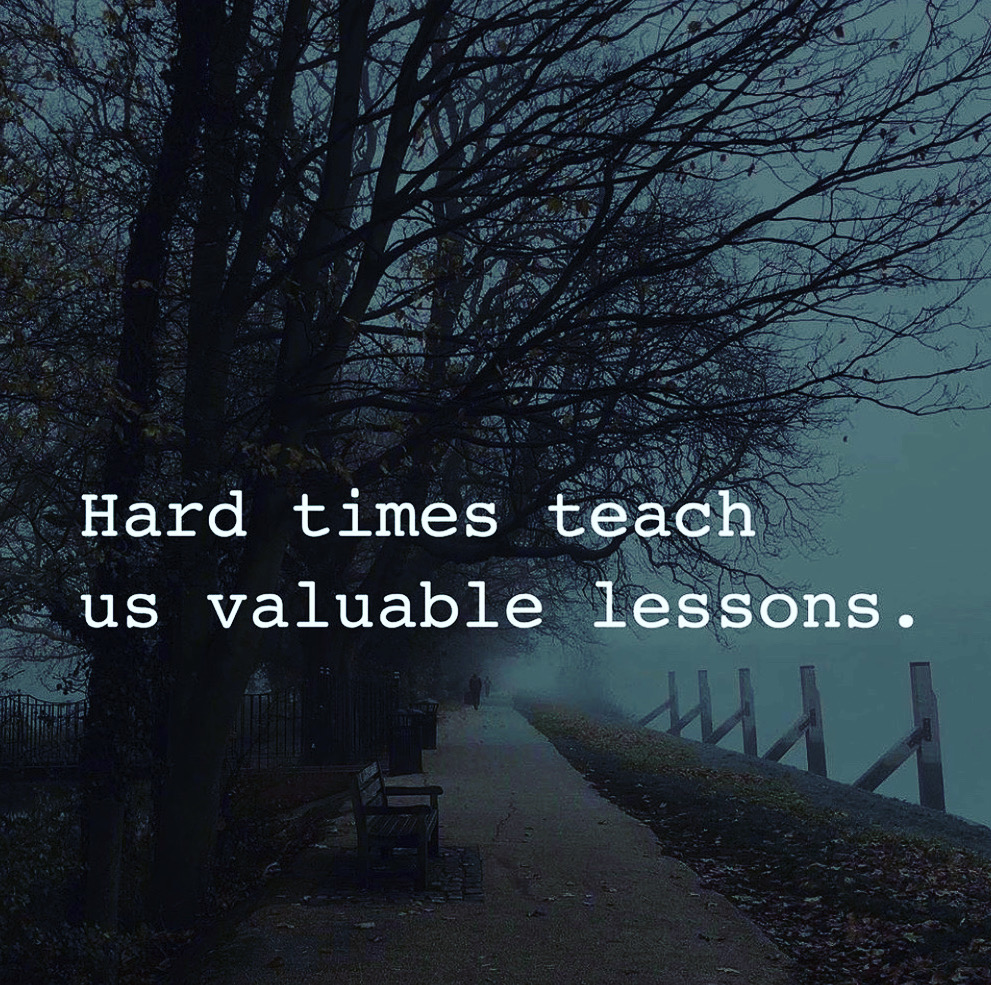 I will discuss my personal changes in this blog post.
I have already learned how fragile life can be. I deeply understand the importance of living in the now. The changes I will make are more reflective of family and loved ones.
I will be a better father. I will spend as much time with my three children as I can, as they are becoming young adults quicker than I could imagine. I will always be their father, but I will welcome a different relationship as they age.
I will be more understanding of stages they will go through. They will have ups and downs as they head into junior high school. I will let them know they can share anything with me, and as long as they are honest, I won't yell. I will listen and help.
I will treat them less as children than I have in the past and hold them more accountable to becoming wonderful young adults. I will not shy away from discipline, but I will trust them more as they earn it. They deserve that. I must admit, I will hug them as much as humanly possible every day. I know they will get annoyed, but those days won't be around much longer. I will appreciate the moments when I am with them and try my best to leave my phone in another room when we are talking.
I love them more than anything on the earth and am so proud of all of them. They will hear that more and more from me. I will not "assume" they already know that.
I will tell Rebecca every day how much I love her, and how lucky I am. I will pay more attention to helping her with the kids, alleviating the burden they dump on her, and will constantly remind her that she Is the glue to our family.
I will make sure we have more date nights, just the two of us. After I got sick, I decided every week, she and I would grab dinner out, spend alone time together, and laugh and smile. As our kids' sports have gotten crazy, that doesn't happen as frequently as it did. That will change. Those are times that are special for us, and I will make sure we never give that time back again. It's ours, we own it.
I look at none of the above as a New Year's Resolution, that term is archaic. These will be lifetime changes I put into play and commit to. They are changes that make me a better father and a better husband. These will enhance my relationships with my family, dictate the indelible mark I leave on my wife and children, and allow us all to focus on love, life and family.
On January 1st, me and now all 3 of my children will do the Polar Bear Plunge in Margate City, NJ. This will be Lola's first time, the boys have it done it before. It's not about the plunge, it's about providing memories that stick with my children for the rest of their lives.
The lessons I took form my journey with cancer allowed to me to see life from a different perspective. I am open to change, and allowing myself to acclimate to my new normal allowed me to truly understand what that can provide to others. I thank you for following my journey, reading my book, blogs and posts, and allowing me to share my perspective with you. i wish you the happiest of holiday seasons, and hope you enjoy time with loved ones.
In 2020, I encourage you to forget the resolutions. Instead, what "Life Changes" are you making in 2020?